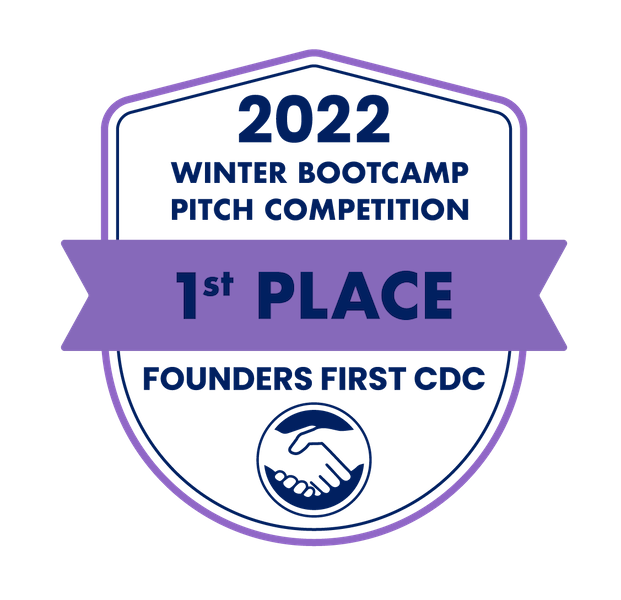 At Dust Busters, we value our customers and strive to be there when they need us and never disappoint them. We constantly seek opportunities for professional growth. You will often find our team members attending recertification programs, training, and learning new technologies or techniques. Being a small company in the growth phase means that we must implement systems and methods to streamline our operations. This is how we ensure we deliver the professional service our customers deserve.
This search for excellence led Dust Busters' founder, Cinthia Rodriguez Soto, to enter a business bootcamp and competition offered by Founders First Capital Partners. The results were fantastic! Dust Busters came in first place among 12 finalists from across the United States; the first place gives Dust Busters access to an outstanding group of advisors and access to capital that will help Dust Busters business scale up and tap into funding opportunities.
"We are proud to demonstrate our capabilities and potential, but more importantly, this helps us ensure we are delivering the best services and positioning our company as a leader in our industry sector." – stated Cinthia.
We thank each of our clients for their support and trust throughout the years.