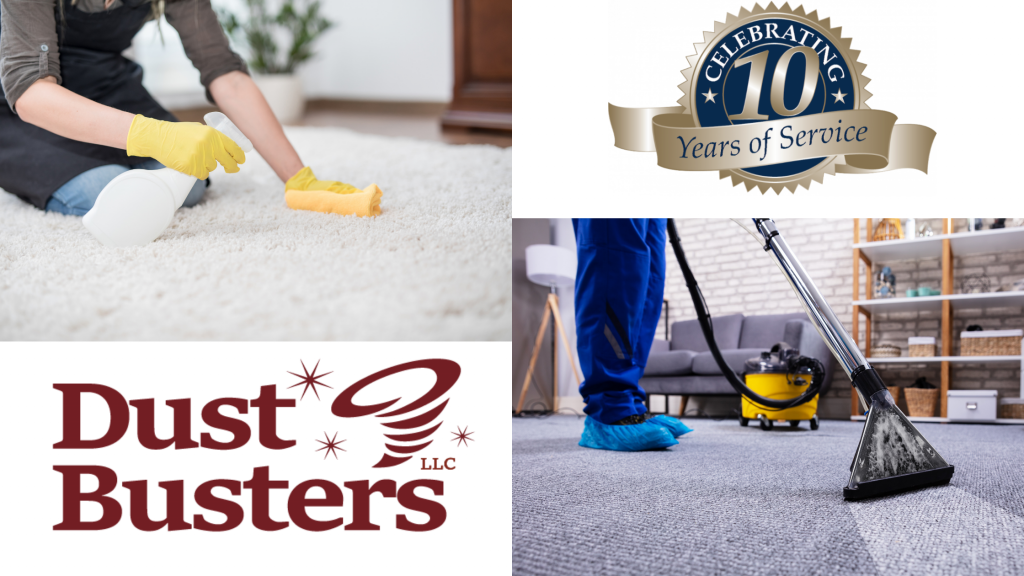 The holidays are here! Are you ready? Understandably, many are not. We have been working from home, schooling and entertaining children and keeping up with household projects. It's no wonder that the holidays will definitely cause additional stress.
This season, we want you to feel relieved from the emotional toll and physical work associated with preparing for and cleaning after the holiday celebrations.  Contact us to schedule your before and/or after cleaning; a Dust Busters crew can come in and take care of all the dirty work. Our services include:
General home and office cleaning
Carpet and rug cleaning
Upholstery cleaning
After being an amazing host to family, friends, colleagues and neighbors you deserve to get some rest and peace of mind.