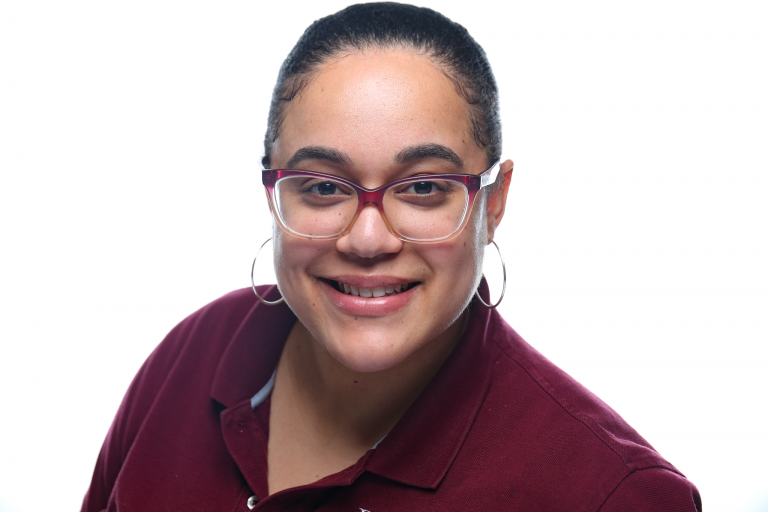 Dust Busters is a family-owned and operated business, always has been, always will be. We know selecting a cleaning company you can trust is an important decision. That's why we treat your home or office as if it's our own. Ask yourself, why are you spending your valuable time cleaning, when cleaning is our business. We've been in the cleaning business for more than 10 years. It's what we do and we do it well. Just ask our customers!
CALL US FOR A FREE ESTIMATE. WE LOOK FORWARD TO WORKING WITH YOU!
WHAT THEY ARE SAYING ABOUT US!
Dust Busters did a great job cleaning my apartment….. the day they came I had to go to work. The apartment looked so great I didn't want to leave. You won't regret calling them your home will feel brand new.
Cinthia and her team has done excellent job. I really liked the clean house each time they finished. I have sourced a few cleaning services before Dust Busters, they were either pricey or lower quality. I paid more at first time to bring the house up to date, then it's regulated at a reasonable price monthly. They always come as a team with 5-6 people, the jobs are done fast with good quality. Highly recommend
Cynthia and her team are the best! They are punctual, meticulous, and always leave my house sparkling! The staff is very professional and courteous and always keep my kids smiling. After trying out various local cleaning services I'm so happy I found Dustbusters and would highly recommend!
Great Service! Was able to get me on schedule the next day. Took their time, great team. Highly recommend!
Great customer service. I thought I was picky but it turns out Cinthia is a lot more observant then I. Great job Dust Busters !!
Great cleaning service! Cinthia and her team are great! Always on time, very detail oriented. She made time to stop by my house at my convenience when I first contacted her via Angie's List. After a very thorough house inspection, she gave us a great deal (much better than other cleaning services). We have been using her happily ever since.
Amazing service, Punctual, friendly, thorough. Hard to find these days and we just found it. Thanks Cinthia.
I highly recommend Dust Busters! They are very professional and accommodating. Cinthia and her team work hard to make sure everything is taken care of. They don't rush. They want to see you happy and they do a great job!
I have used Dustbusters LLC a number of times, before events and out-of-town-family visits at my house. They were quick, professional and did an excellent job! They are very pleasant to talk to and worked around my schedule. Having two small children, with my wife and I both working full-time, it was nice to have someone to rely on to help us out with our cleaning.
As a busy commercial printing company in NJ, we are constantly generating all kinds of office waste and debris when we manufacture our products. The Dust Busters Team is always there to make sure we have a clean working environment so that we can focus on doing our job. We are happy to recommend Dust Busters to anyone looking to have efficient, complete, and friendly cleaning service for their home or office.
Dust busters did a fantastic job on our home today. Amazing service and they did such a thorough job. We will definitely be using them again and cannot recommend them enough. They were a pleasure to work with!